Where Search Meets Display
Identity + Intent
= Sales
To cut wastage and protect your brand, it's no longer enough to know to whom you are selling. You need to know what your client intends to do and when they intend to do it.
Target Visibility offers advertisers access to the 1st party, in-market, true intent data generally only available to primary source players like Google and Facebook.
Coupled with our AI engine, 70 Optimisation Experts and 10 years of consumer purchasing data, these insights allow our advertisers to radically minimise wastage, and increase their ROI substantially.
We are pleased to be Yahoo and AOL largest European search partner. We also partner with Amazon's Audience Platform (AAP) giving us unprecedented consumer insights.
89%
Client Rebooking
12 Users
Segmented per Second
370 Million
Unique Users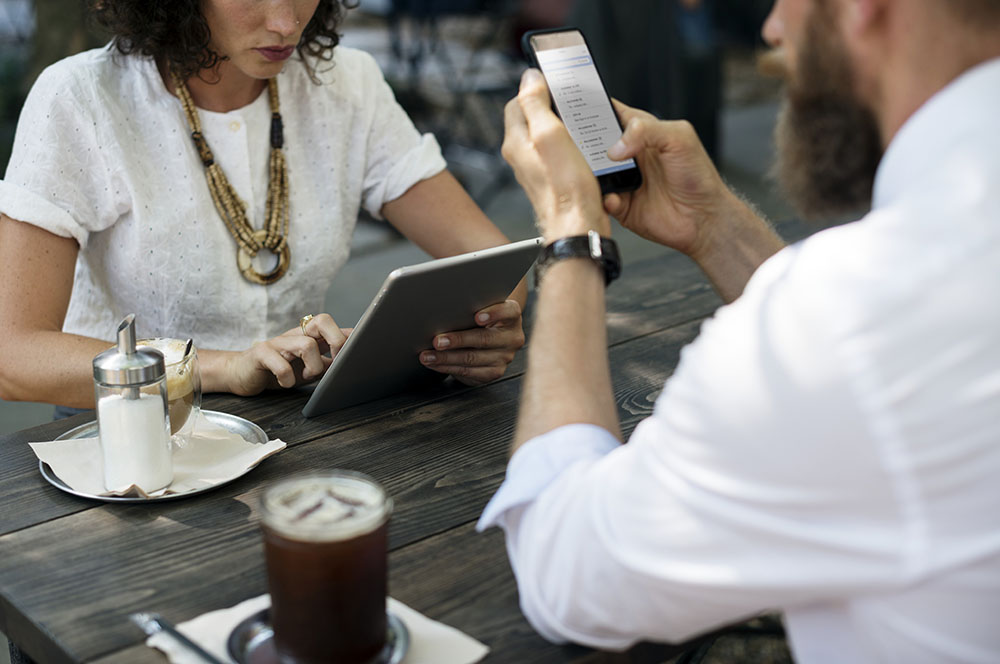 Europe's Leader in
1st party data
Along with Facebook and Google, Target Visibility represents Europe's primary source of first party data.
As a partner, we facilitate Pan-European activity and specialise in cross border performance.
 The team consists of 70 staff, all focussed on impeccable customer service and account management.
In 2016 Target Visibility took the decision to enable it's unparalleled wealth of search data programmatically. 
Activation is now available across all key digital channels, enabling clients to experience first hand the power of search intelligence
Why is Target Visibility's Offer
Different?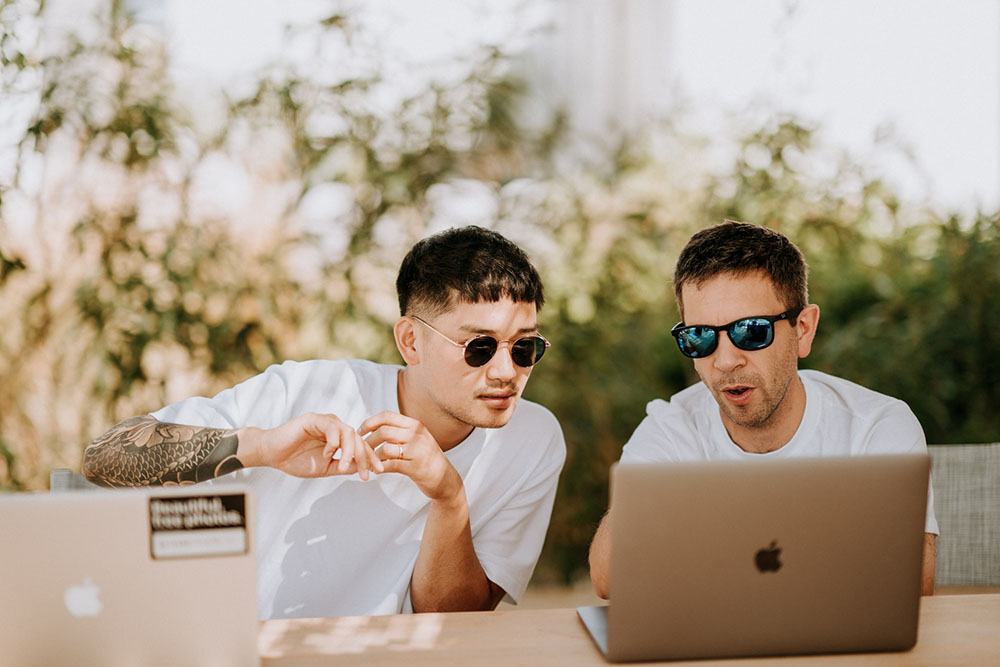 Complete
Independence.
Other 1st party data providers such as Google and Facebook have provided good value returns and efficiencies to the market.
Target Visibility can exceed those returns.
We're tech agnostic, so we use the most efficient and appropriate technology with your campaign…not the one we own and are contracted to use.

Our concern is your campaign's success, not integrating you ever more closely into our future projects.

Our business model is built around managing your account successfully, not around automation - so you get a real human being and not a "ticket".

That dedicated Account Manager is supported by 70 Optimisation Specialists.
Our
Secret Sauce
We do all the demographic and behavioural targeting that your Grandma did. We just offer more.
Our targeting engine incorporates a brilliant AI engine with the ability to overlay 10 years of consumer behavioural data on your campaign.  
People searching for trainers choose and buy a pair an average of 34 hours later. If you're still talking to this consumer about your trainer offer 40 hours later, you're wasting money.

84% of people looking at automobiles will make a purchase within 47 days. You need to be speaking to this consumer in that time frame.  

Right person, right time and minimising wastage so you get a higher ROI.   It's all we do.